You might not know about it, but our CEO Paco comes from an entrepreneurial background. So when he heard about Ciudad Creativa Digital (CCD) and Guadalajara's government initiative GDL Impulsa Labs, he wanted to be a part of it.
It's defined as a program to support high-impact entrepreneurship in digital creative industries. 50 projects from designers, visual artists, programmers, audiovisual artists, scriptwriters, photographers, and software/videogame developers were chosen.
These could be from professionals or students, and already in development or looking to start it. In April 2021, these entrepreneurs were found and a series of activities started, to culminate in November of the same year with a round of investors who could support some outstanding projects.
The Director of CCD, Antonio Salazar Gómez, and Fabiola Magaña from Redbean (the platform through which entrepreneurs progress is tracked) are watching over this initiative. Paco acts as Mentor and Startup Advisor coordinator, considering that he's a specialist in creative industries.
In Guadalajara, they are striving to make the city a hub of new startups that make the most of many Mexicans' creativity. Impulsa Labs wants to give them tools for the entrepreneurial ecosystem to level up, with their consultancies, Masterclasses and mentoring.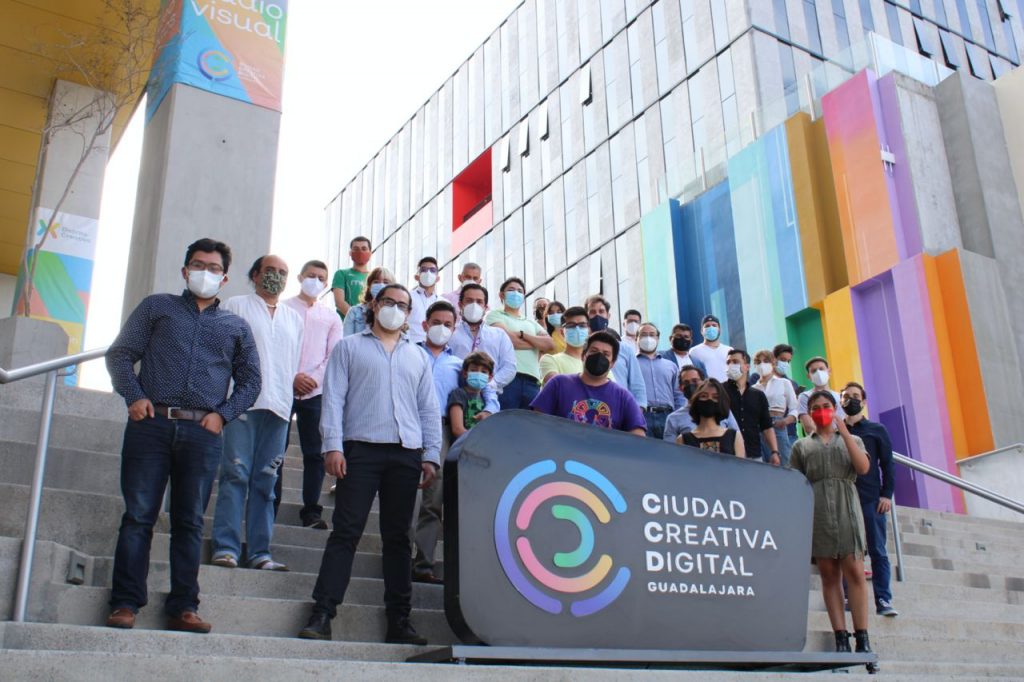 Thus, for example, a recently created studio could benefit from others' experiences and have a professionalization of their activity from the start; so what they do doesn't stay as a hobby but becomes a viable business.
As GameDevsMX wants to link existent studios for the industry to grow together, this kind of activity with entrepreneurs can help new ones get there faster.
Having the chance, here in 1 Simple Game we think that there's no reason not to try and give back to the community.