Factsheet
Developer
1 Simple Game
Based in Zapopan, México.
Release date
Jul 24, 2020
Platforms
Spotify
Apple Music
Website
Regular Price
Part of Apple Arcade membership
Description
In The Lullaby of Life you are the catalyst for change in a universe since its beginning until the origin of life.
Explore this amazing music-driven world that combines the sound of musical notes into puzzles using timing, dexterity and agility; help it reach its maximum splendor using the power of sound to make life bloom.
History
The idea and concept was born during the Global Game Jam of 2017, in which the team at the time gathered together to participate in that year's theme "waves". We liked the concept since the very beginning, it was different form every game we had created so far and the idea of every player having the opportunity to interpret the game in their own way makes if feel closer and more personal.
Features
You will encounter challenges in the form of musical puzzles and characters that will help you in your journey accompanied by cinematic moments full of color and music. Discover new ways to change the world in every level.
This game is all about having a great experience, so the main things to consider are:
There are no texts in the game since it is designed to be as intuitive as possible.
The levels are designed to ease the player into the unique exploration and interaction mechanics contained in the game.
There is no need to be an expert in videogames at all, there are no complex mechanics or stressful situations which require a high level of management or multitasking in order to advance in the story.
Unique music created for the game.
Quick and easy to learn!
Videos
Trailer
Logo & Icon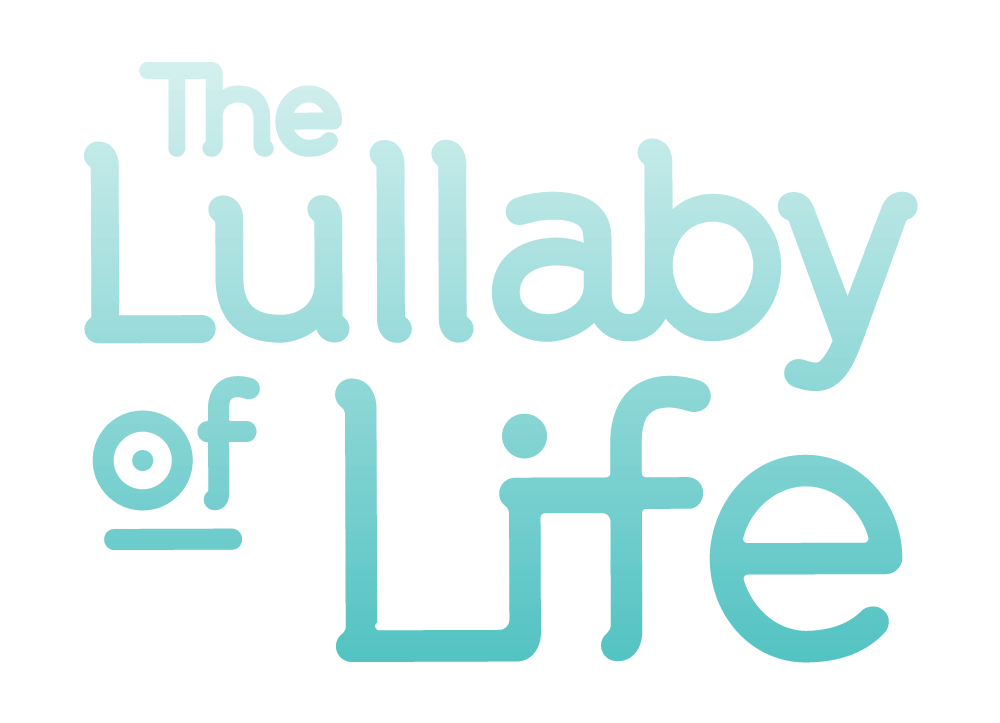 Awards & Recognition
Developers Choice Award 2021
IndieCade
Audio Design Finalist
IndieCade
Best Visual Art Finalist
BitBang
Video Game Showroom
Pixelatl
Selected Articles
The game has a certain peaceful, child-like quality that could appeal to adults and kids alike.


- Shelby Brown, CNET

So many games are about fighting and killing. But the goal of The Lullaby of Life is bringing life to an inert universe


- Ed Hardy, Cult of Mac
About 1 Simple Game
1 Simple Game was built at the beginning of 2013 to develop games for clients and original IPs. In April 2014 our first game was released, Mugogy Jump! Which came out for PS Vita and smartphones iOS & Android. Our next release, Mucho Taco, came out in September 2015 for iOS & Android and became a global hit, with over 2.1 million downloads and winner of several acknowledgments, such as "Best of App Store" by Apple. In November 2017 Deus Cult was released, a niche strategy game. In 2019 we were selected by Google for their program Indie Games Accelerator, for which 30 studios were selected (from over 1700 applications) from emerging countries all over the world to take part in an in-person Bootcamp in Singapore, and of virtual mentoring. June 2020 is a milestone for the studio because we released The Lullaby of Life in the Apple Arcade service. Right now, we're in the middle of development for 2 new games, "Chronoloop" and "I'm Not Jelly".

More information
More information on 1 Simple Game, our logo & relevant media assets are available here.
Credits
Francisco Lara Sikorski
Producer
Ovidio Escobedo
Director
Karina Lomelí
Production assistant
Román Murillo
Creative director
Jorge Silvadoray
Art director
Ricardo "DjGomita"
Art team
Hany Velázquez
Art team
Miguel Reyes
Art team
Ricardo Ibarra
Technical Lead
Laura Lopez
Technical team
Sergio Sanchez
Technical team
Ernesto Lopez
Technical team
Soundscape
Music
APPLE
PRODUCED BY