About Us
10 years active. 9 published games. Over 3 million downloads.
1 Simple Game was built under the premise of entertaining the world, developing incredible and enjoyable experiences for our players regardless of rain, snow or zombie invasions.
Working with an amazing team of highly determined and talented individuals, and building a sustainable business which our community can benefit from… all while having a lot of fun doing it.
Video games offer us the opportunity to combine art, technology, programming, storytelling, marketing, and sound in unique ways that can entertain and inspire our players. Through our collaborative effort, we strive to build a healthy ecosystem that will both allow people sharing the same ideals to work making the best experiences for a worldwide audience for many years, and serve as a reference on how Mexico and LATAM can compete on a global scale.
Meet the team
Ovidio Escobedo

Game Director
Román Murillo

Lead Game Designer
Jorge Silvadoray

Art Director
Augusto Vázquez

Technical Director
Karina Lomelí

Game Producer
Diana Limón

Public Relations
Ricardo Ibarra

Technical Artist
Heriberto Morales

Senior 2D Artist
Ricardo Paredes

Senior 2D Artist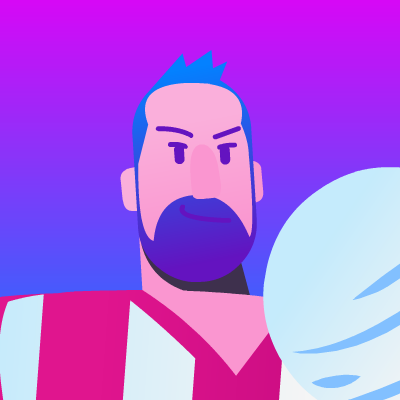 Jorge Diez

Cinematics Composer
Azael Sánchez

Game Programmer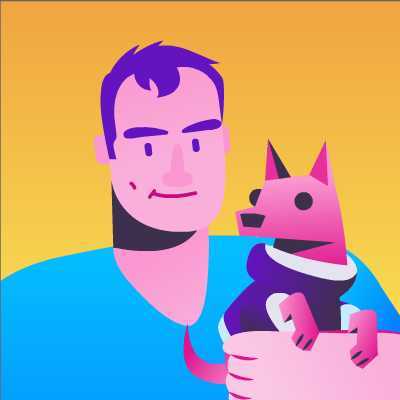 Lorena Encinas

Game Designer
Luis Durán

Game Programmer
Lupita Macedo

Game Programmer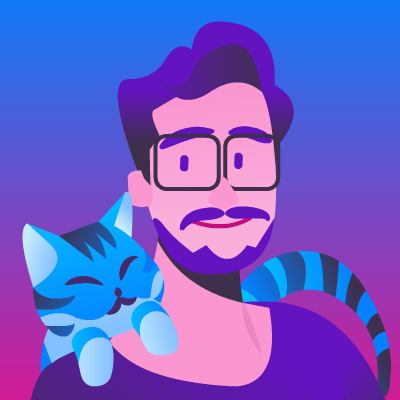 Roberto Ortíz

Game Programmer
Daniel Hernández

Game Programmer
Oscar Villarreal

Game Programmer
Gaby Delgadillo

CTO & Producer
Luzia Hopfner

New Business
Mauricio Cabrera

Game Producer
Contact Us