Especificaciones
Desarrollador
1 Simple Game
Based in Zapopan, México.
Fecha de lanzamiento
Jul 24, 2020
Plataformas
Spotify
Apple Music
Sitio web
Precio regular
Parte de la membresía de Apple Arcade
Descripción
En The Lullaby of Life exploras el universo desde el comienzo de todo hasta el origen la vida.
Descubre el hermoso mundo guiado por la música que combina el sonido de notas musicales en puzzles de tiempo, agilidad y destreza; alcanza el máximo esplendor usando el poder del sonido para hacer la vida florecer.
Historia
La idea y concepto del juego nació durante la Global Game Jam del 2017, en la cual el equipo participó con el tema de ese año, "ondas".
Nos encantó el concepto desde el inicio ya que era un gameplay muy diferente de lo que se había hecho hasta entonces y la historia puede tener diferentes interpretaciones para diferentes personas haciendo la historia más personal.
Características
Conoce y ayuda personajes que te ayuden en la aventura para resolver desafíos en la forma de puzzles musicales acompañados de momentos cinemáticos llenos de color y música. Descubre nuevas formas de cambiar el mundo en cada nivel.
En este juego lo más importante es vivir una gran experiencia, por esto, lo principal a considerar es:
No existen textos en el juego ya que se diseñó para ser tan intuitivo como fuera posible.
Los niveles se crearon para sumergir al jugador en estas mecánicas únicas de exploración e interacción dentro del juego.
No es necesario ser un jugador experto, no hay mecánicas complejas o situaciones estresantes que requieran un alto nivel de gestión o manejo de diferentes habilidades para avanzar en la historia.
Musica original creada exlusivamente para el juego.
Fácil de entender e iniciar a jugar.
Videos
Trailer
Logotipo e ícono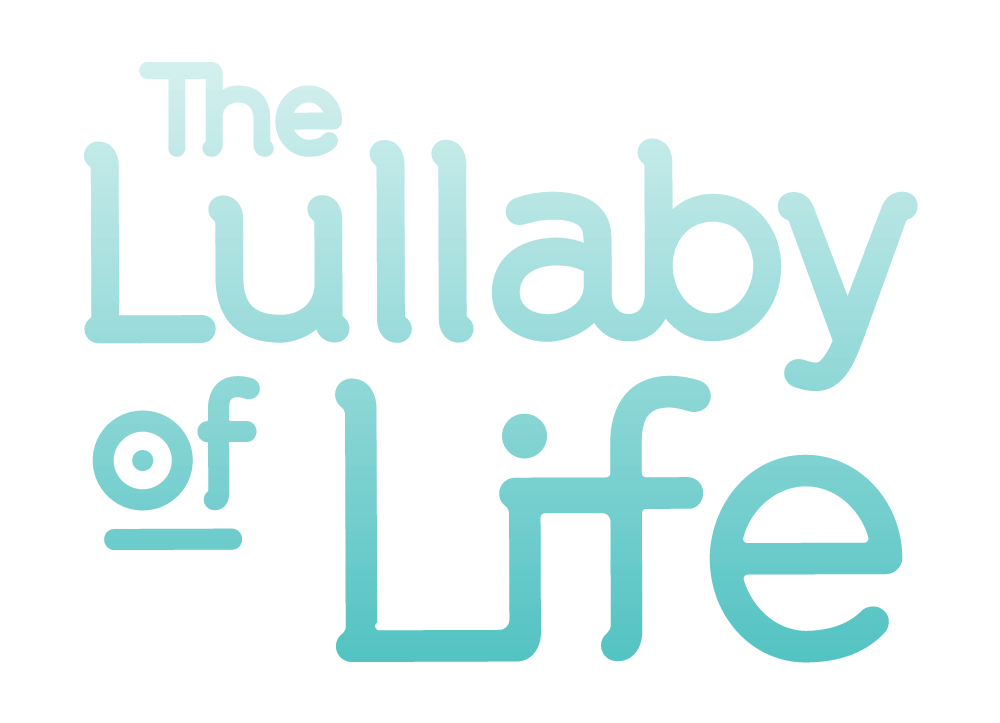 Premios y reconocimiendos
Developers Choice Award 2021
Indiecade
Artículos seleccionados
El juego tiene una cierta cualidad pacífica, similar a la de un niño, que podría atraer tanto a adultos como a niños.


- Shelby Brown, CNET

Muchos juegos tratan de pelear y matar. Pero el objetivo de The Lullaby of Life es traer vida a un universo inerte


- Ed Hardy, Cult of Mac
Acerca de 1 Simple Game
1 Simple Game was built at the beginning of 2013 to develop games for clients and original IPs. In April 2014 our first game was released, Mugogy Jump! Which came out for PS Vita and smartphones iOS & Android. Our next release, Mucho Taco, came out in September 2015 for iOS & Android and became a global hit, with over 2.1 million downloads and winner of several acknowledgments, such as "Best of App Store" by Apple. In November 2017 Deus Cult was released, a niche strategy game. In 2019 we were selected by Google for their program Indie Games Accelerator, for which 30 studios were selected (from over 1700 applications) from emerging countries all over the world to take part in an in-person Bootcamp in Singapore, and of virtual mentoring. June 2020 is a milestone for the studio because we released The Lullaby of Life in the Apple Arcade service. Right now, we're in the middle of development for 2 new games, "Chronoloop" and "I'm Not Jelly".

More information
More information on 1 Simple Game, our logo & relevant media assets are available here.
Créditos
Francisco Lara Sikorski
Producer
Ovidio Escobedo
Director
Karina Lomeli
Production assistant
Roman Murillo
Creative director
Jorge Silvadoray
Art director
Ricardo "DjGomita"
Art team
Hany Velázquez
Art team
Miguel Reyes
Art team
Ricardo Ibarra
Technical Lead
Laura Lopez
Technical team
Sergio Sanchez
Technical team
Ernesto Lopez
Technical team
Soundscape
Music
APPLE
PRODUCED BY